ENVIRONMENTAL ASSESSMENTS (ENAS) is a specialist in monitoring and assessing hazard, exposure and risk of chemicals and associated products, including nanomaterials, that may be released from work places, industrial or consumer goods, waste materials or effluents into natural water, air and soil systems.
Risk assessment: We have a wide and long experience from various sectors in assessing the environmental risk of chemicals and nanomaterials in relation to their benefits along the life cycle or a particular value chain, to meet not only regulatory demands, but also to be ahead in addressing safety issues that may arise from a product or technology you want to develop. We critically review, evaluate and synthesize the available knowledge in your particular field by tailor-made literature surveys and if necessary by using cost-efficient laboratory assays and/or advanced data modeling (such as QSARs).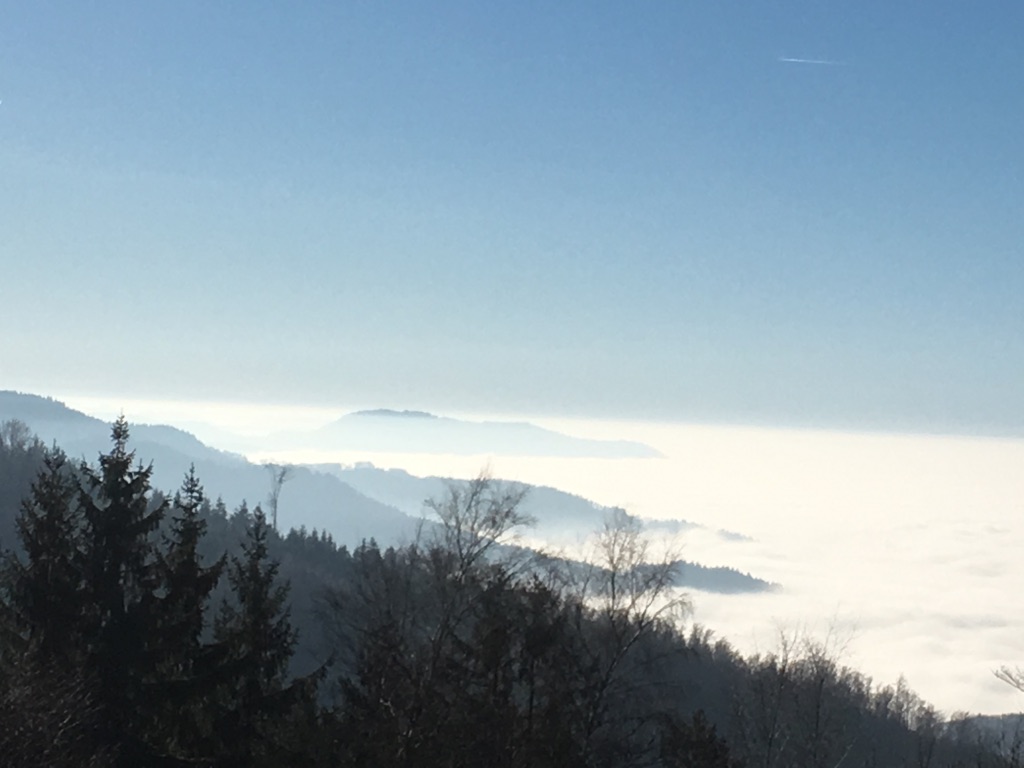 Regulatory compliance: If you are a manufacturer, importer or downstream user of chemicals and nanomaterials, ENAS can help you to comply with all the necessary regulatory demands, including data and information gathering and evaluation, and dossier preparation needed for registration, authorization and classification according to REACH1 and CLP2.
Research funding and coordination: To get your research or business idea started and realized, we can assist you in finding proper EU funding schemes within "Horizon 2020", the world largest research and innovation program (2014-2020), and the right project partners, and by preparing and writing a competitive project proposal. We also support you in coordinating and running a successfully evaluated project and in the direct exploitation of achieved results.
[1] EU Regulation 1907/2006 on the Registration, Evaluation, Authorization and Restriction of Chemicals
[2] EU Regulation 1272/2008 on Classification, Labelling and Packaging of Substances and Mixtures