Rudolf Reuther is the founder and head of Environmental Assessments (ENAS) with a PhD in environmental geochemistry from Heidelberg University (1983). He has been working as a researcher and consultant for more than 30 years in the field of environmental monitoring, hazard identification, exposure analysis and risk assessment of chemicals, including metals, persistent organics and more recently engineered nanomaterials. He is a specialist in developing and applying specific physicochemical characterization and ecotoxicological test methods to assess the behavior, effect and fate of chemicals in water, air, soil systems. Based on his broad knowledge from various scientific fields and technical sectors, he has realized and managed many national and international research and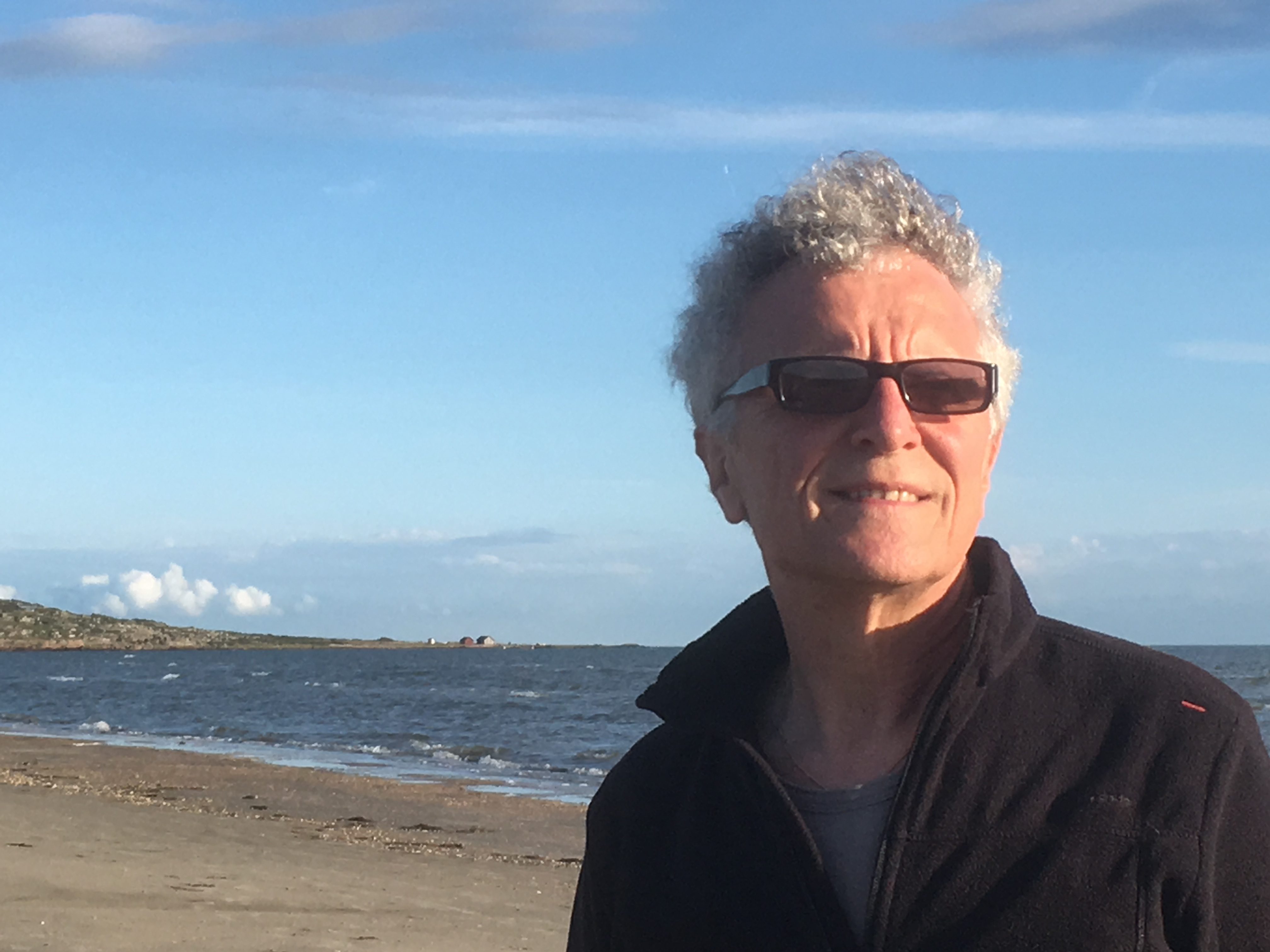 contract work for various clients (mining, metal, mineral, pulp and paper, chemical industry, regulatory bodies and international organizations) with main focus on environmental assessment of facilities, products and plans. He has published more than 30 scientific papers and 2 books on metal contamination and was a co-editor of the international Journal for Water, Air and Soil Pollution (2000-2010).
Contact details
Dr. Rudolf Reuther
ENVIRONMENTAL ASSESSMENTS (ENAS)
Oberes Lautenbächle 3 – DE-77886 Lauf – GERMANY
phone: +49 7841 682 5 682
mobile: +49 170 7011534
email: rudolf.reuther@enas-online.com
Julian Daedler is engaged since January 2019 as scientific project assistant in the daily operational/administrative and research work of ENAS. His educational background comes from the international business and sustainability area, with a special focus on green accounting and economy. Julian holds a Master of Letters from the University of St Andrews and a Master of Arts from Fulda University of Applied Sciences.
Contact details
Julian Daedler
ENVIRONMENTAL ASSESSMENTS (ENAS)
Oberes Lautenbächle 3 – DE-77886 Lauf – GERMANY
mobile: +49 176 86963826
email: julian.daedler@enas-online.com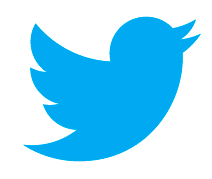 Follow us on Twitter for the latest updates on our work: https://twitter.com/AssessmentsEnas