Rudolf Reuther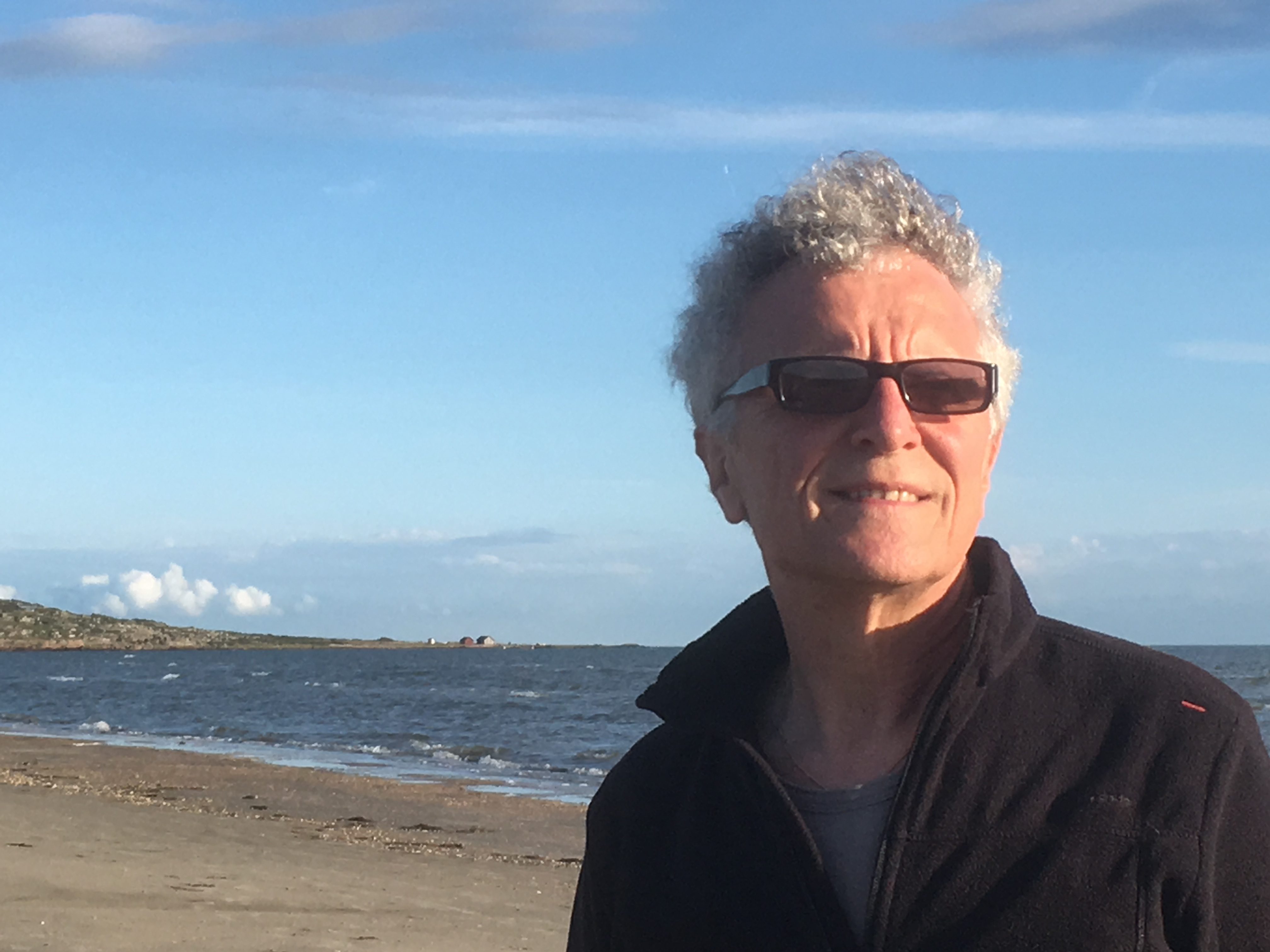 is the founder and head of Environmental Assessments (ENAS) with a PhD in environmental geochemistry from Heidelberg University (1983). He has been working as a researcher and consultant for more than 30 years in the field of environmental monitoring, hazard identification, exposure analysis and risk assessment of chemicals, including metals, persistent organics and more recently engineered nanomaterials. He is a specialist in developing and applying specific physicochemical characterization and ecotoxicological test methods to assess the behavior, effect and fate of chemicals in water, air, soil systems. Based on his broad knowledge from various scientific fields and technical sectors, he has realized and managed many national and international research and contract work for various clients (mining, metal, mineral, pulp and paper, chemical industry, regulatory bodies and international organizations) with main focus on environmental assessment of facilities, products and plans. He has published more than 30 scientific papers and 2 books on metal contamination and was a co-editor of the international Journal for Water, Air and Soil Pollution (2000-2010).
Email: rudolf.reuther@enas-online.com Mobile: +49 170 7011534
Lesley Tobin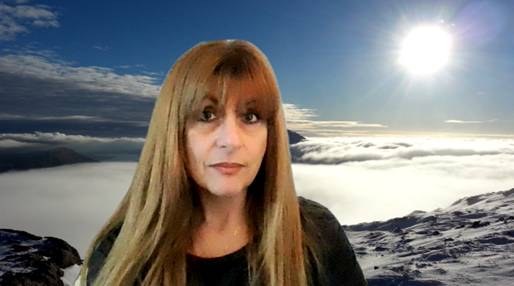 is a PRINCE2 qualified Project Manager, and expert in devising and implementing communication, dissemination, and exploitation strategies for Research & Innovation, Coordination & Support. EuropeAid, and Marie Curie Skłodowska actions. She coordinated the EC-funded 4-year ICPC-NanoNet project and has been Work Package/Task Leader/Support for various initiatives, including NANORIGO, BIORIMA, NanoDefine, NanoValid, NanoSustain, NMP-DeLA, NanoChannels, Nano2Trust,  and RECOPHARMA, among others. She is currently a WP Leader in the PlasticsFatE project, editor of the EC NanoSafety Cluster Newsletter and NSC social media/digital communications manager.  She holds a BA Hons from the University of Bristol, and an MSc from the University of Stirling.
Email: lesley.tobin@enas-online.com Mobile: +44 7984 098915

The Office:
Oberes Lautenbächle 3 – 77886 Lauf – GERMANY
Phone: +49 7841 682 5 682